Whether you're coming from the countryside of Budapest or you're a foreign tourist, if you plan sightseeing with a baby you should consider some important facts. We've collected 3+3 useful pieces of information, so you'll have less surprises and more adventure. Let's begin the tour!

Something bumpy – cobblestone streets
The historical part of Budapest has been covered with cobblestones in several places. It sounds romantic for strolling sweethearts, but it can be really uncomfortable if you have a small wheel stroller or a kid learning to ride a bike. The Buda Castle and its surroundings are the most beautiful parts of the city, it would be a pity to miss it, so it's worth preparing with a special stroller or even a double stroller for the older child.
Lottirose tip: https://lottirose.com/product/mountain-buggy-mini/
2. Something old-fashioned – no elevator
Although the latest metro line four has been designed for accessibility, Budapest other three undergrounds, metro lines 1, 2 and 3 have steep stairs or escalators. So, especially for inexperienced travellers, it can be a real challenge to access the metro with a stroller. If you are planning to use a pram, choose an accommodation where low-floor vehicles operate or, depending on your destination, look for a Budapest taxi with child seat.
3.Something unpleasant – public toilets
Budapest is not a city full of brilliantly clean public toilets, so be prepared to change diapers somewhere else (for example in baby friendly cafes or museums). This is particularly challenging during potty training, in such cases, to make it easier for your toddler, it's good to have disposable potties or a toilet seat reducer with you. Károlyi Garden is a positive exception: there's a well-equipped toilet available in the spring and summer season and a nice operating lady is welcoming the families.

Something sweet – various bakeries
There's no need to worry about having a hungry child or baby in Budapest: bakeries in the city centre are present with a wide range of products. In addition to the traditional style, there are plenty of healthy snacks among the new wave bakeries: fruit salad, yoghurt or fresh fruit juice. In Budapest people have a sweet tooth: everyone can get a pretzel or a pastry after a long ride!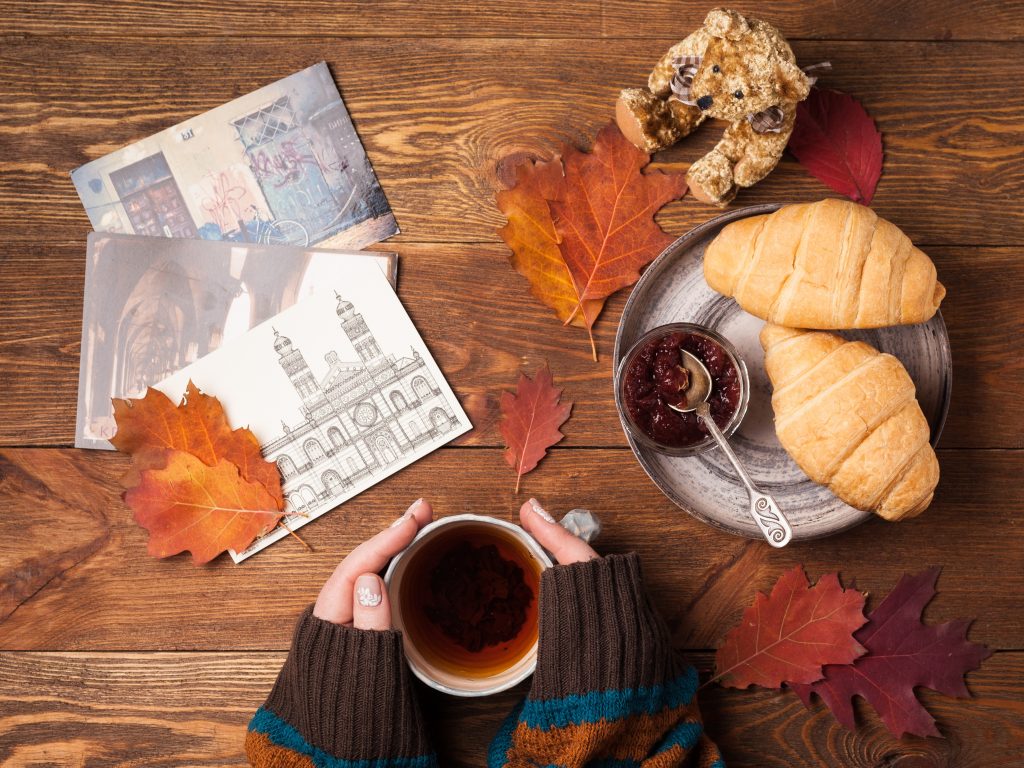 Lottirose tip: rent a scooter or a bicycle HERE: https://lottirose.com/product-category/sightseeing/balance-bike/

2. Something creative – fun playgrounds
Foreign visitors are often surprised by the amount of playgrounds in Budapest: around almost any block of flats or small parks there is a playground with swing, slide and sandpit. However, it's worth checking out the guidebooks because there are real specialties among playgrounds: fairy-tale characters, natural wooden climbing empires, water and boat themed playgrounds or fairy-tale parks. And for the smallest ones there's a great invention, a mommy and baby swing!
3.Something pleasant – music activities
You don't necessarily need to speak Hungarian to find an enjoyable musical children's program. You may want to look for possibilities even before travelling, especially if you like discovering local attractions besides the highlights of Budapest. You can learn folk dance, participate in an instrument show or visit Sunday family concerts. Music is a common language between any cultures. We recommend @Under5 for activity search!